The Cause Urban Winery OFFICIALLY has FOUR wines for sale at www.causeurbanwinery.com!
Everything came together after LOTS of back and forth with my label designer and a rush to get labels printed before 2022 harvest. Magically (or rather, thanks to grit), I picked up three labels for my white, rosé, and second red wine on July 12th. On July 13th, I labeled my white (Viognier) and my rosé (90% Mourvèdre, 10% Viognier). Then, on July 14th, I bottled AND labeled my second red (Mourvèdre). And ta da! Four commercial wines ready for sale and enjoyment!
About the Names as described on my back labels:
Below are some pictures from labeling and bottling!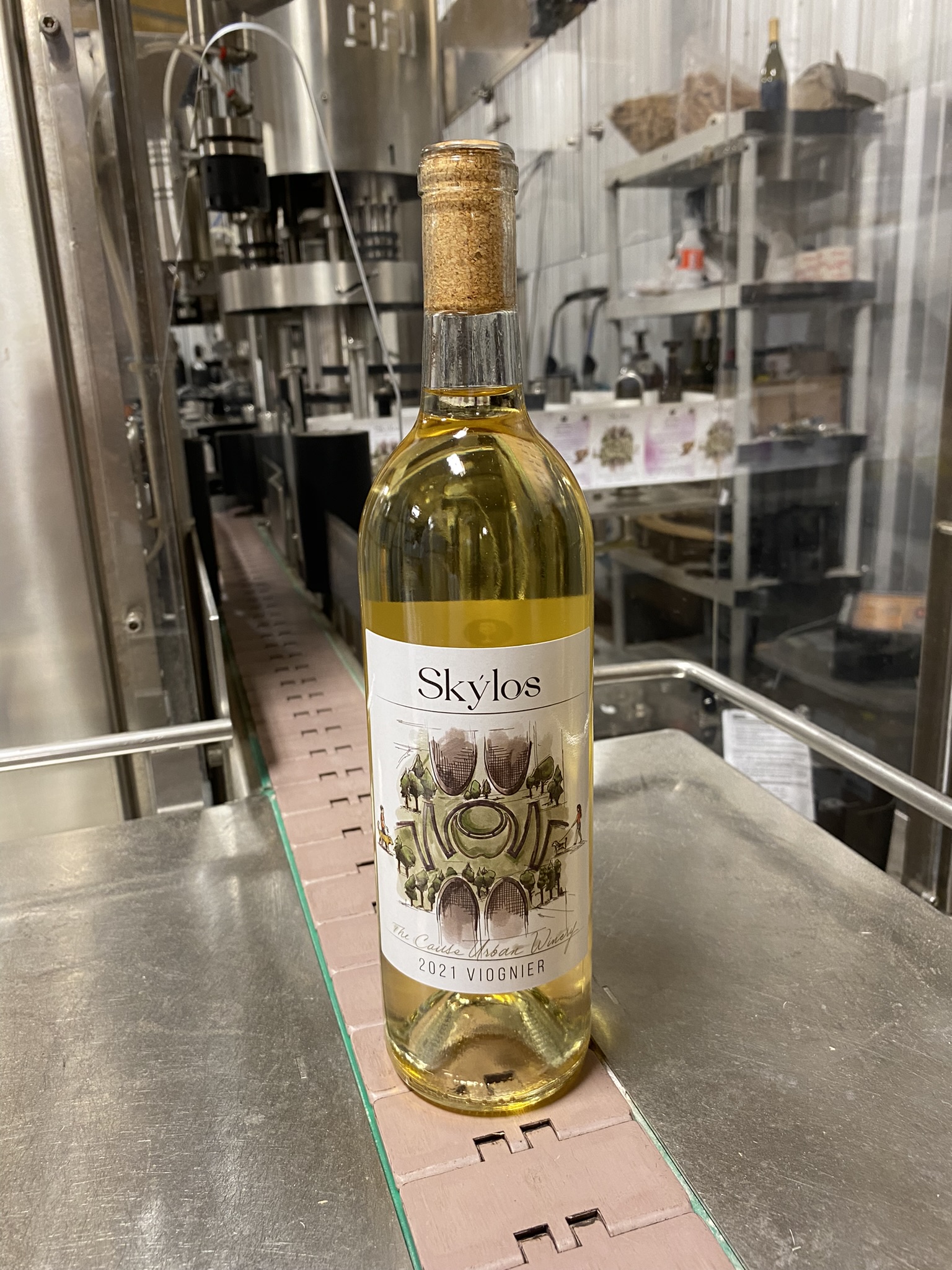 Cheers!
–Jenn Rossi